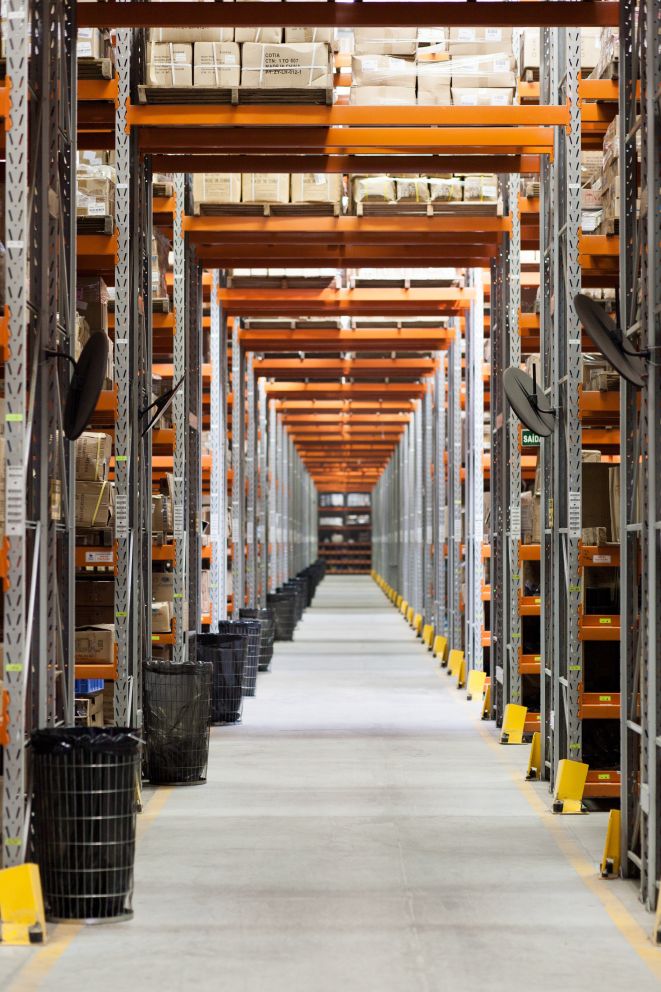 Commercial Properties
If you've ever tried to buy or sell commercial real estate on your own, you've probably learned quickly that it's hard to do! That's why its so important to work with a team of professionals, representing your interests to help get you to the finish line.
For both owner-users and real estate investors, we utilize our information databases, and a network of brokers and property owners to identify properties meeting your criteria. We'll work within your timeframe to schedule site visits and in-depth assessments of properties that may be of interest to you. After we are under contract, we'll help navigate any challenges that may arise during your due diligence, which could include issues related to environmental studies, title, loan structure, assessment of leases, cash flow modeling and more!
Most Sellers are focused on making sure you get the best price for your property. But sometimes, there are other motivations, which could include timing and the structure of other deal points in a transaction. We are a solutions-focused team that will listen to what is important to you and then set a strategy so that we can reach your goals. We'll perform a thorough market analysis of your property to ensure that your property is priced appropriately and actively market it with professional representation to achieve the desired outcome.

Gold Group Realty is a proud member of Co-Star, the premier commercial real estate database, and is a member of MNCAR (Minnesota Commercial Association of Realtors).